A little bird told me that Keanu is making John Wick 4 in New York City as we speak –so I felt I should clue my readers into this information. I don't know how long it will take to release but keep your eyes and ears open. I don't know him well – but I can tell you he is sensitive and gentlemanly from the limited contact I have had. I'm in love………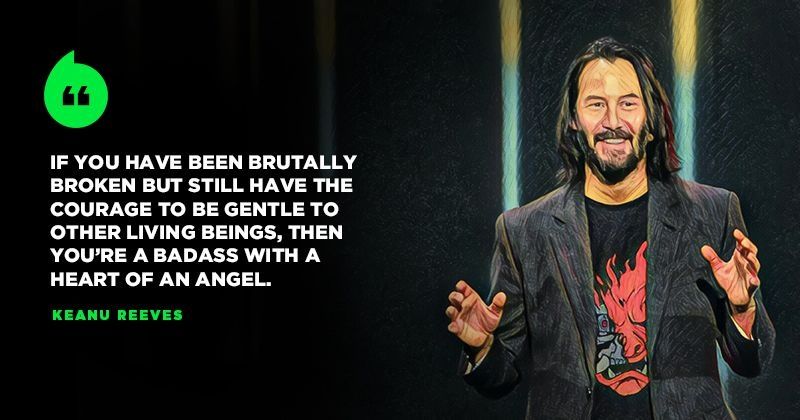 This quote is quite astute.
Bruce Cockburn
I have appreciated Bruce's music and poetry for many years. When I lived in Boulder, Colorado I went to every concert in Denver and Boulder that he had. Bruce is a great poet , maybe even a prophet and musician. I also, after moving to Portland ,Oregon saw him at the zoo (at the end he said) "Let's give the elephants a rest " I think they were vocalizing. The concert at Tulagi in Boulder was very memorable – you felt real close to the performers. Rosanne Cash opened the show. I hope he's still performing.